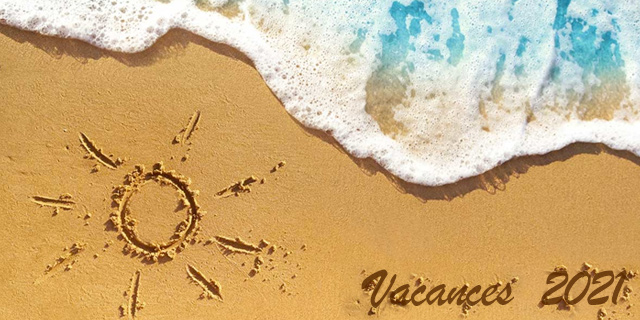 During this summer period, the entire TECVIL SP team will be on holiday,
our offices will be closed from August 2 to 22

.

We will have the pleasure of meeting you again at the mid-August with the same passion that drives our team. We would like to remind you that all orders placed during this period will only be processed from August 22. Thank you for your understanding. All our team wishes you a happy holiday and a big thank you for your trust.